WD Gann – "Wait for definite indications that it is going higher or lower, before you take a position for a long pull trade."
GAIL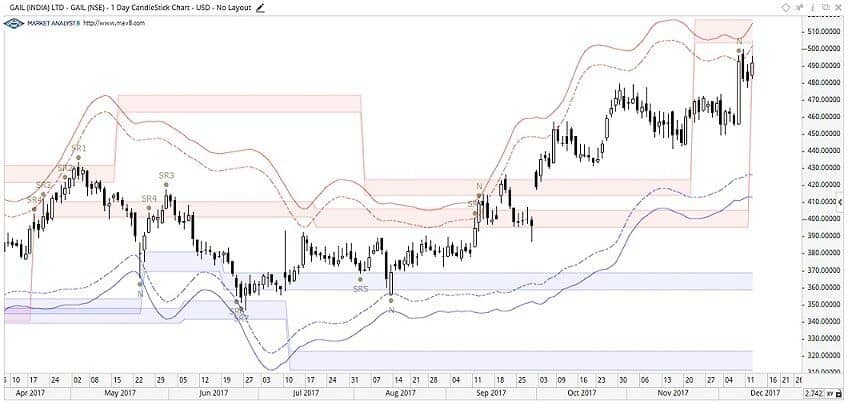 GAIL is currently trading in between two important level of 490 & 496, Swing traders can take long position above 496 on closing basis for target 508 / 518 & Short position on closing below 490 for target 480 / 460.
HCL Tech
HCL Tech can show some corrective move, Swing traders can take short position on closing below 870 for target 845 / 835.
We do discussion in Live market to update Nifty & Bank Nifty levels If you are interested you can LIKE the page to get Real Time Updates https://www.facebook.com/DiveshTechAnalysis
NOTE: These projections & views are not given in an advisory manner but only as an educational tool.