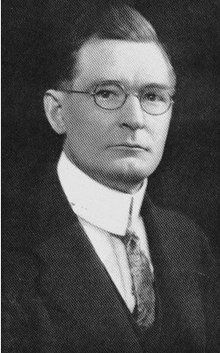 Webster said "The man who can teach me something is the man I want to know", King Solomon credited with being one of the wisest men that ever lived. Choose Knowledge and understanding above everything else
"Wisdom is the Principal thing : Therefore, get Wisdom and with all thy getting get understanding." Proverbs 4:7
Successful Trading Strategies
Made Simple
A calculator. Useful little tool. It used to be a Game-changer for a variety of businesses made processes simpler, faster, more accurate. But even though you can still buy one nowadays, would you?
Wouldn't you prefer a computer? Much more useful. Makes things even simpler, even faster, and even more accurate. And it costs more. Duh!
That's the difference between our Trading courses and most of the other trading courses you'll find online. We're not saying they don't work, because they do. But they're your "calculators."
If you want things to be as simple as they can get (in fact, you'd be surprised how simple a complicated thing like trading can get), and you're hoping to see immediate results (though you absolutely won't become a millionaire in a day), you need a "computer."
Our trading courses are inspired by the work of WD Gann, one of the wealthiest traders in the history of trading, and certainly the most influential one.
He drew charts by hand, but that's because he lived at the beginning of the previous century. We've studied his Books and theories inside and out, and offer them in an easy-to-understand way, making the applicable by virtually anyone.
During the comprehensive learning process, we don't just work to give you information. We work to change your mindset throughout the trading and even money in general.
So that when an opportunity appears, you can take the full advantage of it (instead of missing out because of making snap, emotional decisions).
You will get access to the tools and strategies we've developed by investing Time and money.
You will access to the courses that have already helped numbers of traders — Beginners and pros alike succeed on a massive scale.
But don't take our words for granted. Here's what our students have to say.
Original Trading Discoveries & Re-discoveries Based on the WD Gann's Mysterious Work
"Hook Timing" Trading Method"
Exclusive Trading Discovery Based On the WD Gann's Number System.
"Kinship Trading Principle"
Unique & Simple Way to Understand the Market Hidden Symmetry.
"Financial Market Energy"
Learn to Locate 'Energy' Points By Understanding One Simple Process.
Let us connect the dots for you
It doesn't have to be that hard
Whether you're someone who's just dipping their toes in Gann trading, or you've been around for a while, if you're not able to live off your investments, your life is about to change.
Of course, you've heard this many times before. If you haven't been burned by a silly online trading course, you're one of the few.
You know there is something that's missing in your strategy. You can feel it in your bones, can't you? 
The money is there; it feels so close, you can reach out and grab it: and yet, it doesn't come to you.
Is it experience? Do you have to invest decades to make this work? How can you get to that moment when everything finally clicks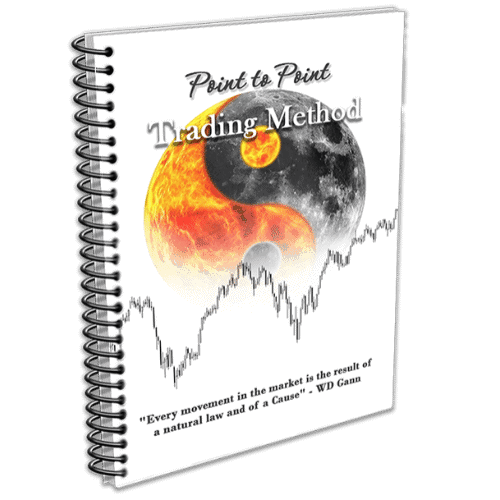 "Point To Point" Trading Method
Learn One Of The Best-Kept Secrets Of Trading Legend WD Gann.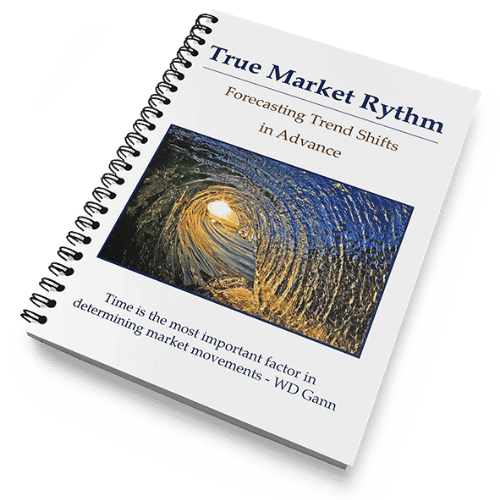 "True Market Rhythm" Trading Method
One of Our Master Trading Technique securing high-profit buy-sell points at low risk.
"Secret Edge of Trend" Method
One of The Most 'Simple' & 'Effective' Trading Method for Generating Trading Profits.
William D. Gann was one of the most successful traders that ever lived and my personal inspiration. In the beginning of last century, he created methods to analyze the market that are still being used today.
Gann makes over $50 million trading and his moves are almost always 100% accurate. But Gann never shares his secrets in a straight-forward, simplistic way. 
If you want them, you have to dig deep and learn from his books, and from practice, which is exactly what I did.
Going through WD Gann's work and uncovering his secrets took a lot of time and effort. Some of his methods that we still use today are fundamentally misunderstood by traders with little experience.
I, myself, have misinterpret his papers a number of times before finally discovering what he meant, successfully applying it in my own trading practice, and creating WD Gann courses based on my experience with his strategies.
William Gann didn't want you to have things come easy, but I do
This is why I based my first WD Gann course on my extensive research of his work, as well as on my testing his strategies. It was difficult for me to convince traders that this course would change the way the thought about trading, and finally connect the dots for them. But you can't keep a good thing small. The traders who took these WD Gann courses achieved amazing results, and asked me if I can teach them anything else.
Harris Parker
Thank you for teaching me 'True Market Rhythm' technique. I can't imagine how much Time & efforts you put in discovering this great method.
Arun
Thanks, Divesh Point to Point method is outstanding. I'm sitting on almost 30% gain in XX-XX Bank stock. I've never gained such huge profit in single trade.
Abhishek
Thank you Divesh for teaching me 'Kinship Trading Principle.' It's a very very different trading method, which is giving me excellent results with small risk.