WD Gann Secret was straightforward he researched the Universal & Natural Laws of universe then developed & mastered that Natural Laws language right into trading markets his trading strategies & techniques was exceptional.
Gail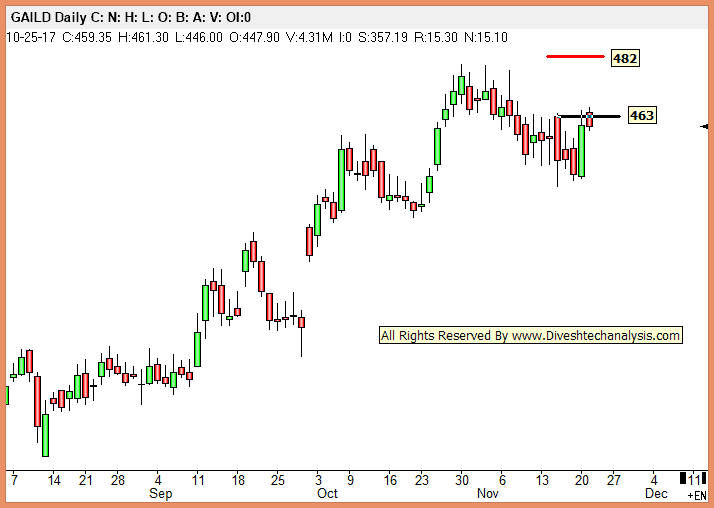 Gail is on verge of Breakout for next up leg, Swing Traders can take long position on close above 463 for target of 482 on short-term basis
L&T
On close above 1227 swing traders can take long position for short-term target of 1277
Watch for the confirmations mentioned Divesh
If you wish to have a little more insight, please sign up & become a member, Sign up form is available at bottom of page
It's FREE to join with no obligations or spam solicitations. That's not the mission here !
NOTE: These projections & views are not given in an advisory manner but only as an educational tool.
[mc4wp_form id="1304″]