Nifty Trading Course
It was the volatile week, as that was expected due to F&O expiry & Global market turmoil in the news.
But, volatile markets are right from the profitability point of view, wild & fast price swings.
Are the one which most of the traders look to take a trade for more & quick opportunities.
Nifty Trading Course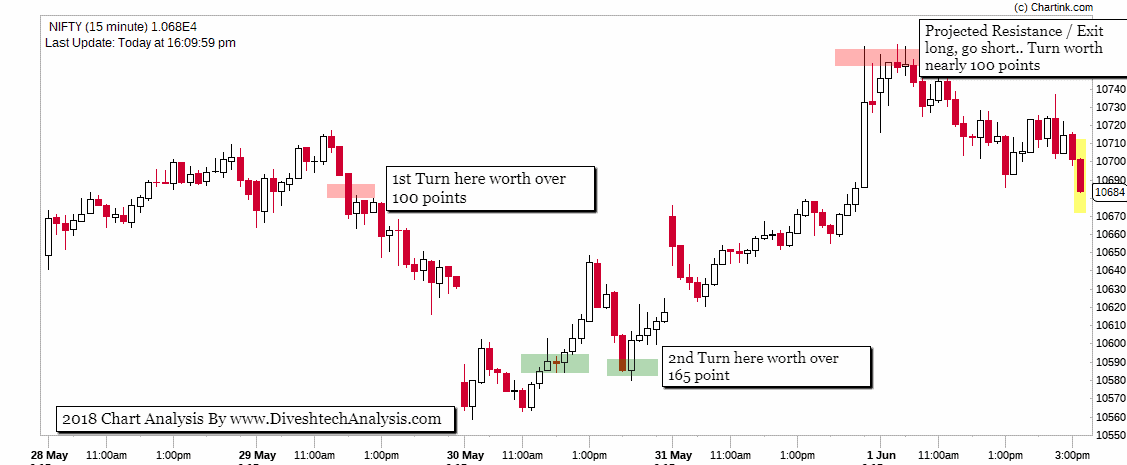 The above Nifty Index, last week chart, shows how easy it was to take the opportunity of volatile price swings for good profitability.
The same case was with Bank Nifty Index.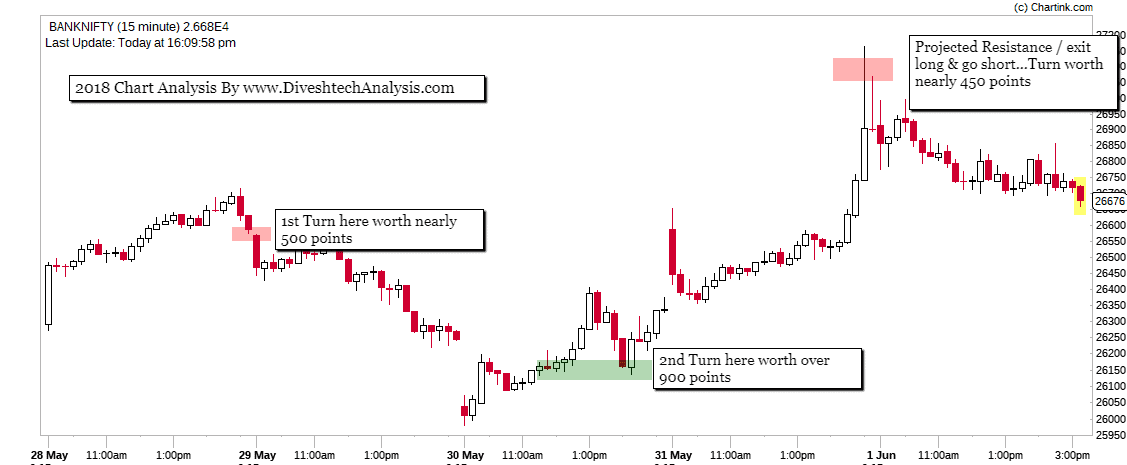 Don't expect same with other market participants, as these are the highly precise turning points, which hidden in the plain sight of the market.
But, now you can be from one of our students, who can learn one or more such type of unique & result oriented trading techniques.
All you need to send a mail for requesting nifty course details & then take further action accordingly – Divesh