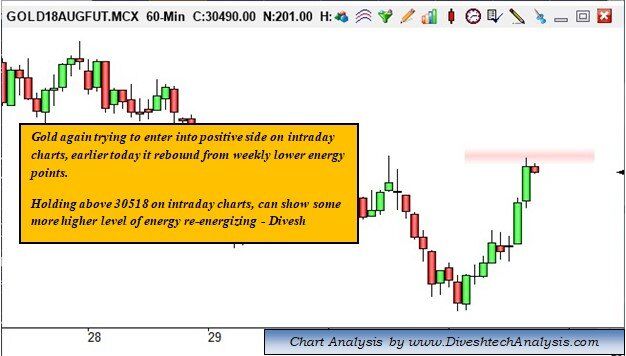 The above marked Red horizontal line is Important pivot point, holding above it higher levels can be re-visited by Gold market, however market has found support from lower weekly levels of 1242$ earlier today. The above will be valid till coming friday.
If you have been strolling in the Market Wilderness from several years for trying to find several authentic and serious trading techniques & courses then simply you have reached the end of that exact spectrum and that is the actual trading tools and techniques you were looking for.
Send mail to know more about Original WD Gann Re-discoveries & about many other Unique Effective & Secret trading techniques.