During the day today, both indices opened higher and continued higher after breaking yesterday's resistance points.
The 18480 level may determine Nifty's intraday trend tomorrow. The bulls will be in full force if the Nifty remains above that level, while the 18620-630 zone will serve as resistance.
Bulls in the Bank Nifty need to hold the 43700-650 zone to continue rising. The 44100-44200 zone can act as strong resistance on the upside.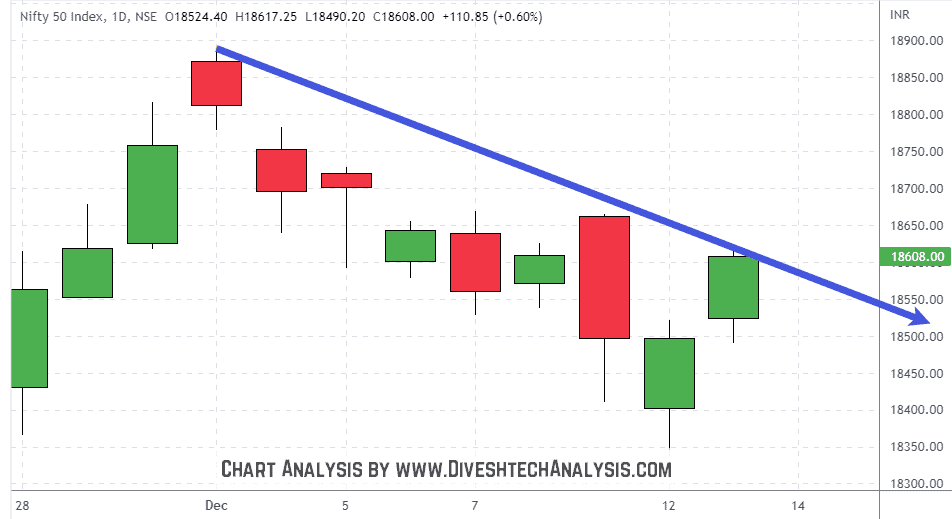 Nifty Intraday Gann levels
A break & hold above 18620 will help Nifty bulls move towards 18660/18710/18770/18840.
The Gann support level is 18530; below that, the Index can move toward 18490/18440/18380/18310.
Bank Nifty Intraday Gann levels
Bank Nifty bulls need to break & sustain above 44000 to move towards 44150/44350/44600.
On the lower side, the Gann support level is 43650; below that Bank Nifty Index can move towards 43500/43300/43050.
Note: The above levels are for educational purposes. Not Buy/Sell advice.