The indices opened flat to down, then fell over 1% and closed in the red after breaking below the support points, which we discussed in yesterday's analysis.
In tomorrow's trading session, the 18450-460 zone may determine Nifty's intraday trend: if the Index stays below that zone, then the bears will dominate, while the 18350 level will likely act as support.
Now that Bank Nifty has failed to hold the 44000-43950 zone, it may reach the 42900-700 zone, where it has major support. On the higher side, 43750-850 could act as resistance tomorrow.
Nifty Intraday Gann levels
A break & hold above 18460 will help Nifty bulls move towards 18500/18550/18610/18680.
The Gann support level is 18350; below that, the Index can move toward 18310/18260/18200/18130.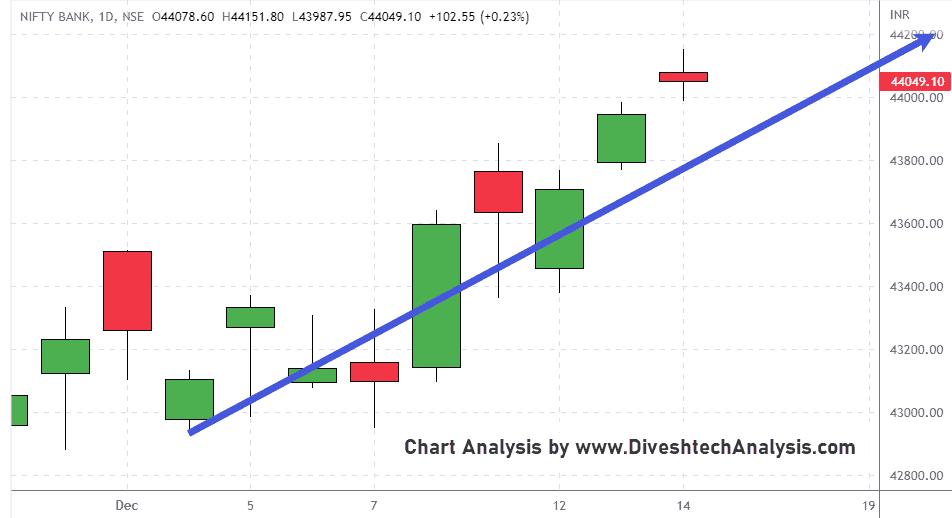 Bank Nifty Intraday Gann levels
Bank Nifty bulls need to break & sustain above 43700 to move towards 43850/44050/44300.
On the lower side, the Gann support level is 43350; below that Bank Nifty Index can move towards 43200/43000/42750.
Note: The above levels are for educational purposes. Not Buy/Sell advice.