Today both indices opened down, but soon both recovered from the SOC Support level, and then both bounced higher and closed in the green.
Nifty's intraday trend tomorrow will be determined by the 18620 level, while 18520 can act as significant support on the downside.
The Bank Nifty range for tomorrow's intraday session is 43300-42900. The breakout withholding by either side will determine the day's trend for Bank Nifty intraday traders.
Nifty Intraday Gann levels
A break & hold above 18620 will help Nifty bulls move towards 18660/18710/18770/18840.
The Gann support level is 18520; below that, the Index can move toward 18480/18430/18370/18300.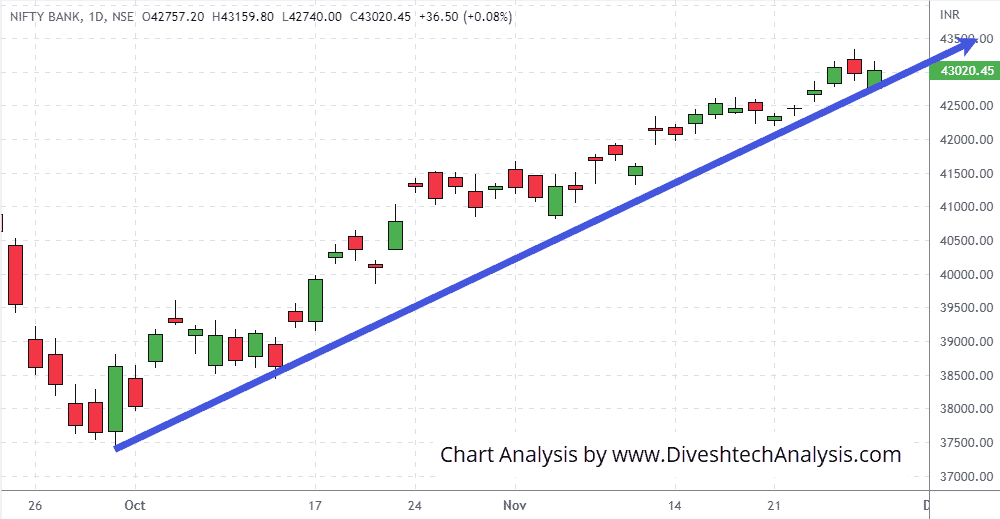 Bank Nifty Intraday Gann levels
Bank Nifty bulls need to break & sustain above 43200 to move towards 43350/43550/43800.
On the lower side, the Gann support level is 42900; below that Bank Nifty Index can move towards 42750/42550/42300.
Note: The above levels are for educational purposes. Not Buy/Sell advice.