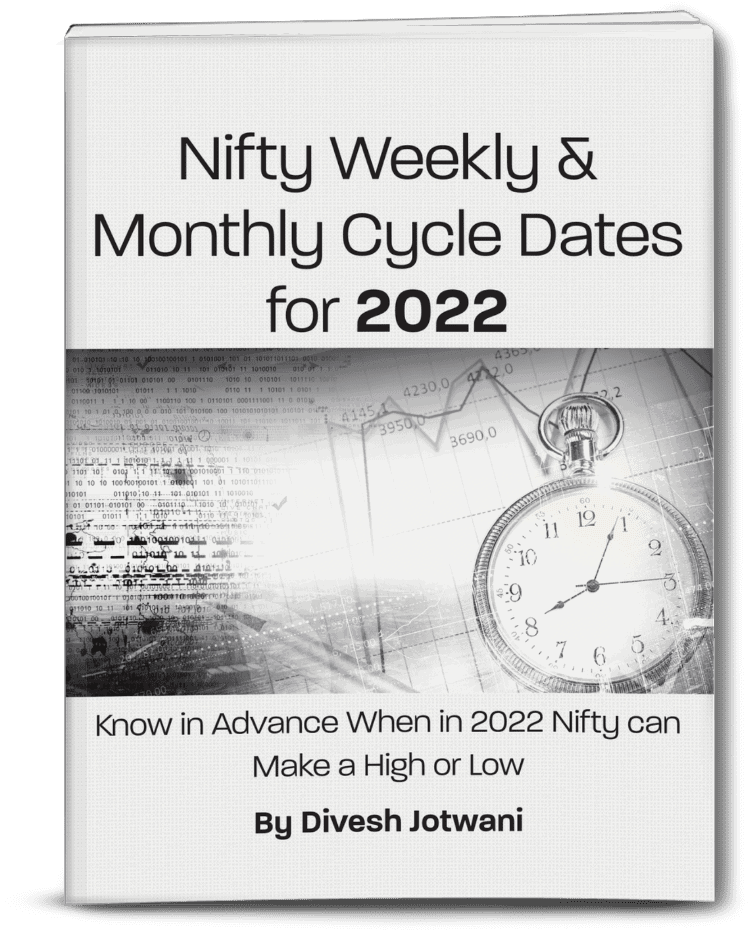 TREND SQUARE METHOD
A technique to find Turning points Using the Secret SQUARES that WD Gann used himself
Here's a true story…
STRUGGLE: Making consistent profits… not lucrative in the stock market. He has been in this business for five years and yet is struggling …
Okay, let's get to know one of my fellow traders. Sanjay. (A pro trader, he thinks of himself)
Do you know why?
Because, even with a decent capital size, he barely makes any jaw-dropping profits, and that is why he's struggling to renovate his house, which he needs to do immediately.
Now that's trouble. But working in the money market, and still not having enough money to renovate your house… It hurts.
Now, you are 'Sanjay' for a moment, how do you feel?
Helpless, frustrating, and what not… because no matter what you do, you'd still have to rethink your finances all the time.
Are you not another 'Sanjay'? Making a good living from your trading business.
But deep within, you know, that there's room for growth for your profits, things can get better. But you are not quite sure, "HOW?"
Because your time-tested strategies are not helping you to get to that level, they will always prevent you from reaching your financial freedom.
Back to Sanjay, he's a big believer that his trading strategies work and work well. His different strategies combining RSI, MACD, Stochastic, and other bizarre "lagging indicators" work just fine. It does, but do you know the consequences of living on a lagging system?
Your last three wins mean nothing if you aren't hitting big…
NOTE: Don't miss the 3rd point in the third part.
My 20+ years of experience is not going to give you peanuts. You're destined to get excellent results with the 'Trend Square Method,' a work of the Legend, WD Gann. His works are still a mystery, and thus whoever knows it has found the gold mine of the stock market.
Before we even continue, I felt you would like to know this. Unfortunately, there are only 5 COPIES AVAILABLE each year.
P.S– SOLD OUT for the past 2 years consecutively.