Make 10 OUT, OF 8 Trades Profitable by Learning WD Gann's One of the Priceless Trading System. That Less than 1% of traders know
Introducing Point-to-Point Trading Method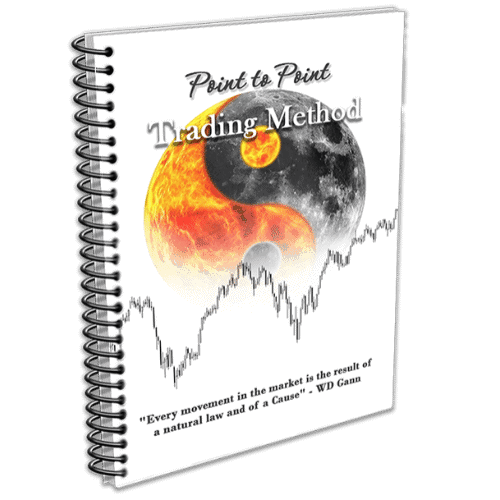 The most simplistic trading method that will help you in finding the high-Profit trend-changing trading points.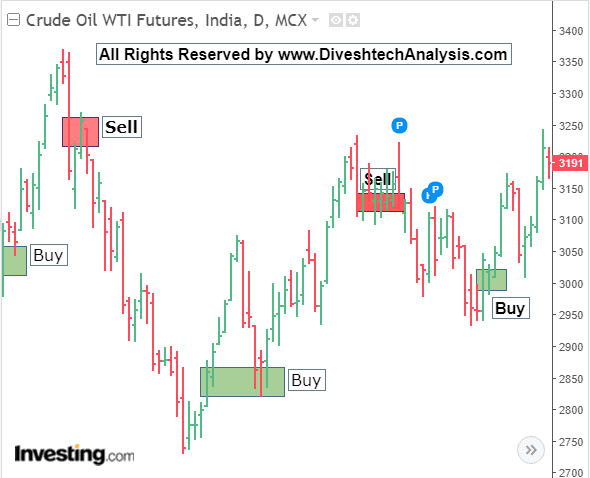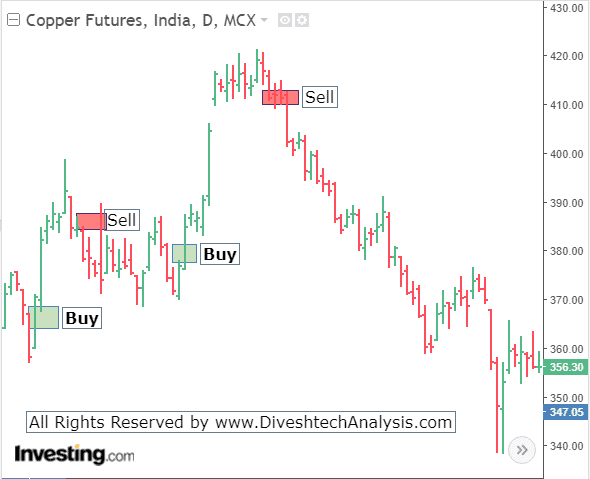 Trading Principles Never Changes, Professional traders understand this well, and that's why they succeed in trading where 95% of people fail.

Expert traders know that trading has nothing to do with random predictions and fancy software. That's why they spend time creating trading skills until identifying the correct market trend and behavior becomes second nature for them.

The same you will learn in the Point-to-Point Trading Method. It will change the way you view and analyze the charts.
Inside the Point-to-Point Trading Method, you will learn.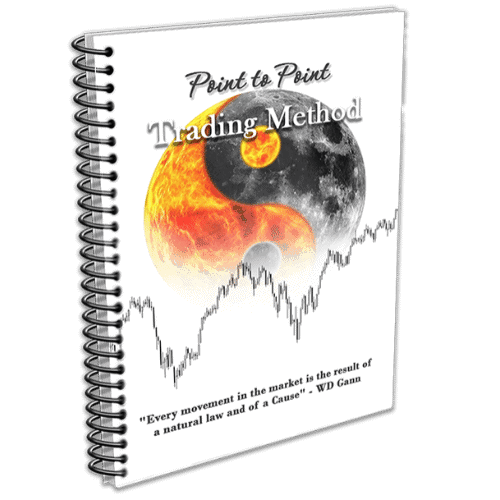 A Swing & Day trading technique that works in both Bull & Bear market conditions.
A simple trading method that even a 10-year-old kid can learn, practice, and apply on the charts.
A classical trading approach where a simple Plain chart is more than enough and no special, costly trading software is needed.