Once upon a time, a talented and ambitious trader named Alex lived in the bustling city of Wall Street. Alex was naturally gifted at understanding market trends and identifying profitable opportunities. However, like all traders, he faced the unavoidable uncertainty that comes with the unpredictable nature of the financial markets.
Alex couldn't make any decisions with only a partial understanding of the future. He believed that if he could only find a way to escape the uncertain nature of trading, he could make the right moves every time. His fortune would be guaranteed.
While browsing an old bookstore, Alex found an ancient manuscript titled "The Secret Formula of Market Mastery." Alex spent days and nights deciphering the cryptic text, uncovering the secret to predicting market movements with absolute certainty.
After months of relentless effort and sleepless nights, they finally paid off.
In the manuscript, Alex discovered a complex algorithm to predict market movements. He began applying the formula to his trades with high enthusiasm. He was confident that his days of uncertainty were over after using the formula for his trades.
At first, it seemed that the formula was foolproof. Alex's predictions proved accurate trade after trade, and his wealth grew exponentially. Word of his remarkable success spread throughout Wall Street, and soon, he became the talk of the town.
However, as time went on, Alex noticed a strange pattern.
The more he relied on the formula, the more unpredictable the market became. It was as if the market itself had rejected his attempts to tame it. His once-flawless predictions began to go wrong, and his previously unstoppable rise to fortune suddenly halted.
As Alex's frustration grew, he began to look to the manuscript for answers.
In his rush, he overlooked a crucial passage: "The market is a living, breathing entity that thrives on chaos and uncertainty." Attempting to control its inherent nature will only lead to your downfall."
Realizing his error, Alex gave up his pursuit of certainty and embraced trading's probabilistic nature again. He learned to accept the natural uncertainty of the markets and used his skills, experience, and intuition to make informed decisions instead of expecting certainty from the markets.
With a newfound appreciation for the art and science of trading, Alex's success returned, and he became a wiser, more resilient trader. The experience taught him that accepting uncertainty is the most effective approach to financial success rather than seeking to escape it.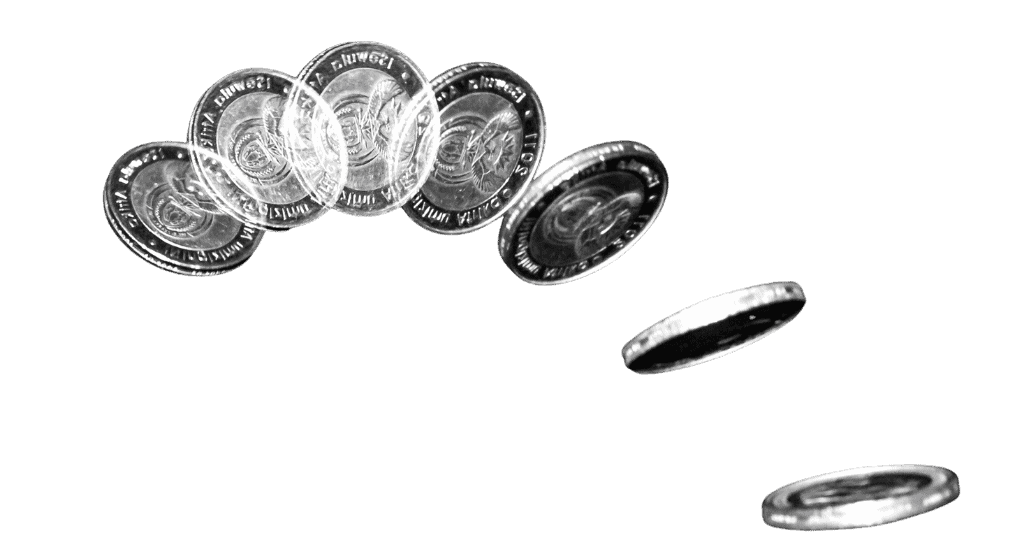 Our above story highlights the Risks of ignoring trading's Probabilistic nature.
It is one of the biggest problems, especially in newly emerging lockdown traders. These traders have been attracted to the markets and trading after seeing a one-sided rally in 2020 and 2021.
However, the fundamental truth about trading and markets will never change. Trading will always be a Game of probabilities. No matter how knowledgeable you are or what techniques you use to trade or analyze the market, you cannot separate probabilities from trading.
You can, however, use probabilities to your advantage by understanding the odds and making informed decisions. Ultimately, trading is about making the most out of the probabilities you have. It's about making the right decisions despite the uncertainty of the markets. – Divesh.
P.S.: Our forthcoming 'Gann time squaring technique' course is in the final stages of completion and will be ready for release in May.
Like our other courses, this course will also have a limited number of copies each year (5 copies), of which two copies have already been sold to students.
To get more information about the 'Gann time Squaring technique' course, email me at [email protected].