Today both indices opened higher. Then around 12:25 pm, both faced resistance from the SOC Method level and moved down. Afterward, around 2:00 pm, both indices took support from the SOC Method level and moved upwards.
Tomorrow, Nifty's intraday trend will be decided by the 18055-70 zone, while 17970-930 will act as support.
Bank Nifty's 41400-41100 range is crucial. Any movement on either side will determine the market's direction. And in case Bank Nifty breaks and sustains below the 40900-800 range, it will become weaker and can move further down.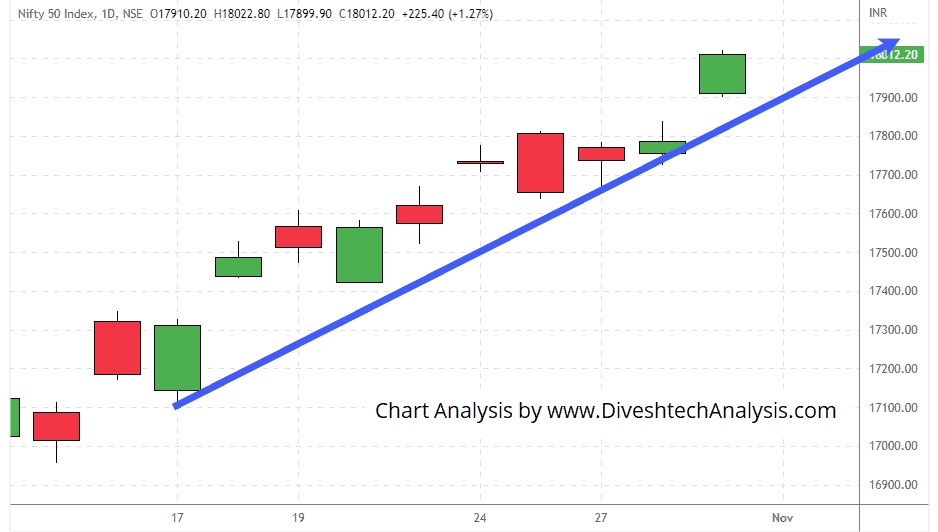 Nifty Intraday Gann levels
A break & hold above 18070 will help Nifty bulls move towards 18110/18160/18220/18290.
The Gann support level is 17970; below that, the Index can move toward 17930/17880/17820/17750.
Bank Nifty Intraday Gann levels
Bank Nifty bulls need to break & sustain above 41400 to move towards 41550/41750/42000.
On the lower side, the Gann support level is 41100; below that Bank Nifty Index can move towards 40950/40750/40500.
Note: The above levels are for educational purposes. Not Buy/Sell advice.